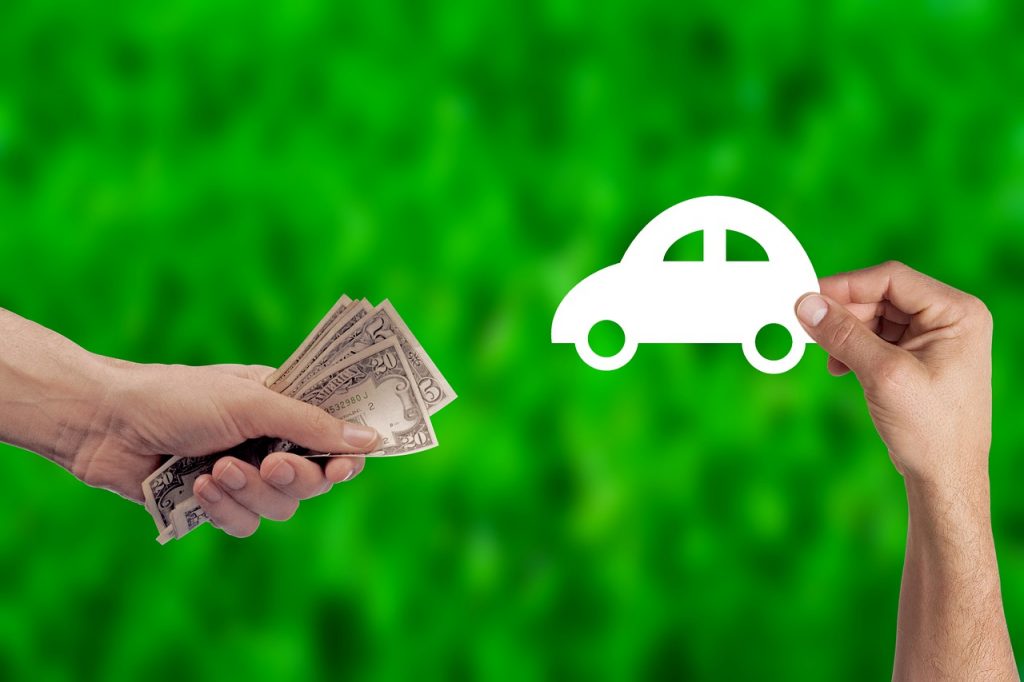 We Buy Junk Cars So You Don't Have to Deal with Them
If your car is no longer in running condition, you might feel stuck. It can be hard to sell a junk car. It might cost too much for you to repair it. You might not know what to do with the junk car at this point.
We buy unwanted cars to help out people just like you. We know it can be a pain to getting rid of your vehicle. It's probably taking up space in your driveway or garage.
We buy vehicle's in any condition, including many makes, models, and years. We're just here to help you out and make your life easier.
When you allow us to buy your junk car from you, we work to keep the process quick and painless. We do not want to take up your valuable time.
We strive to do the most we can with the vehicle you sell to us. It is one of our priorities to avoid contributing to the landfills. We recycle the parts and fluids that we can. We sell some of the parts to people who can use them.
It is important to support the local businesses in your area. By doing this, you are also making sure that the business applies to your area. Some chain businesses may have a limited scope. If a business is local to you, you can almost guarantee that they will provide service in your area.
Do you have a junk car that you want off your property? Give us a call today to get started.